Sedere logo launch – a new logo for a new era
In world of scientific research and development, the technological equipment that is used to support research is crucial for success : SEDERE company produces chromatography detectors and has been a well known name throughout the industry for decades. Known for quality and innovation and with a reputation of providing vital equipment to the chemical and pharmaceutical industry, Sedere is still evolving into the future.
What does Sedere do?
SEDERE has been helping scientific research since the 1980s with their range of specialised chromatography detectors and although there are other companies in this field, Sedere offers so much more than any of their competitors.
SEDERE is the only company that specialises solely in the development of chromatography detectors and with all their attention focused in this one area; we have developed some unique techniques. These specialised techniques for detection offer universality which means that their detectors really can detect everything, no matter what it is.
Without this option available, research could be derailed by false readings or contaminated by unknown material so SEDERE not only helps maintain accuracy in research, it makes the whole process far quicker.
Methods of detection grow increasingly sophisticated. SEDERE has led the way in the development of new tools to be used in chromatography.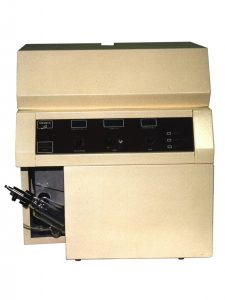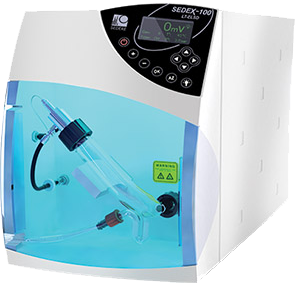 Sedere Today
Today's Sedere is still the world leader in chromatography technology with the manufacture of Low-Temperature Evaporative Light-Scattering Detectors (LT-ELSD) for HPLC, U-HPLC, HTLC, µ-HPLC, GPC, Preparative HPLC, Flash Chromatography, Counter Current Chromatography and SFC.
The company's passion for innovation and for transforming the chromatography industry has helped this company build solid, long-lasting relationships with research specialists from academia and their customers include some of the brightest minds in the world.
So why change the company branding now?
Sedere has always evolved throughout its long history so making a few changes is nothing new.
However the company is looking to the future and outlining a new era in the company's development. And with this in mind we have decided to retire the old logo created in the 90s and create a fresh updated version to point our way into the future.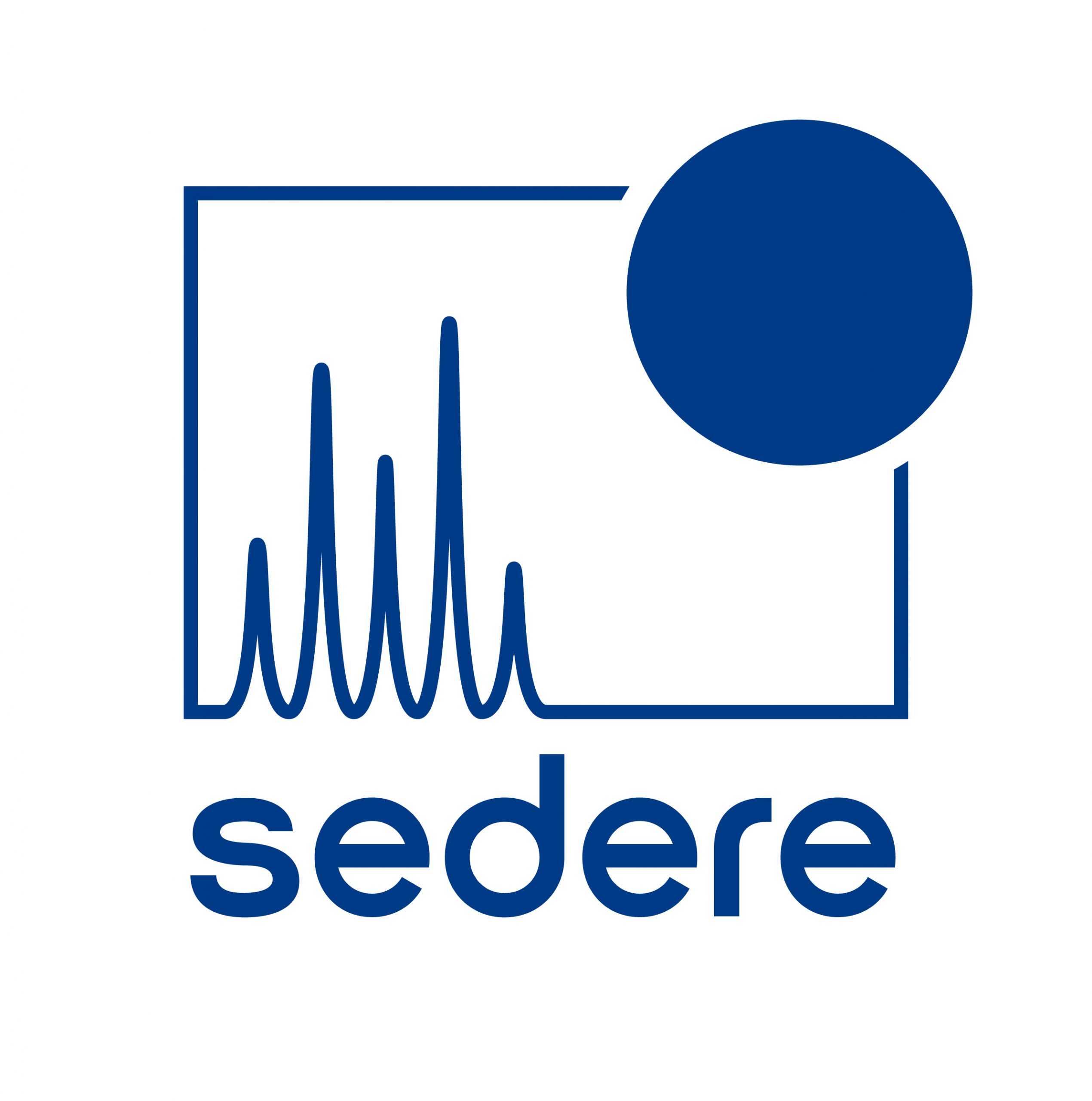 Sedere has never compromised on quality so existing customers can expect the same high standards of equipment functionality as well as customer service. New customers finding us for the first time will quickly learn that Sedere remains at the cutting edge of chromatography technology, forever pushing the standards for detection even further.
Sedere aims to remain a major force in the world of scientific research. And for a company that began as a one man band and is still a French family run business, results are impressive.
It shows what can be done when the passion for scientific development is combined with the need for great quality and innovation. Our new logo is a symbol of intent that Sedere is still leading the way now and into the future.